Fine Clothing Alterations | Hialeah
Alterations La Puntada de Ara provides detailed tailoring and alterations in Hialeah and surrounding areas. Visit us today!
Get 10% off your first order!
Best Alteration Services in Hialeah
Alterations La Puntada de Ara specializes in tailoring and alteration services while always ensuring excellent customer service.
Our in-house tailoring service is conducted on-site, and our seamstresses pay close attention to each and every detail. With years of experience in apparel and clothing alterations, we've developed a unique way of working around to make your clothes fit on you.
Book an appointment with us and experience the best alteration service in Hialeah!
Excellent customer service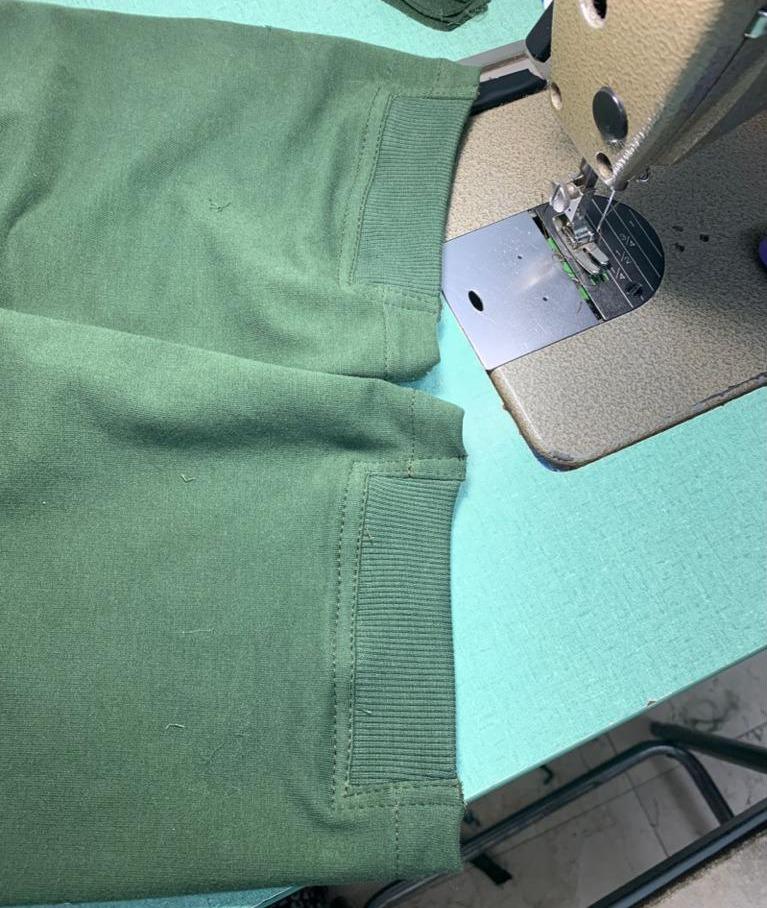 Book an appointment today!
Tailoring to Fit
Our team of seamstresses is highly trained in various types of clothing alterations. We handle:
Bridesmaid dresses
Wedding gowns
Men's and women's suits
And more
Alterations La Puntada de Ara takes into consideration the specific needs of each client and ensures your clothes fit perfectly on you. Our family-owned and operated business also have unique garments from Colombia that are sold in our store.
Clothing alteration specialists in Hialeah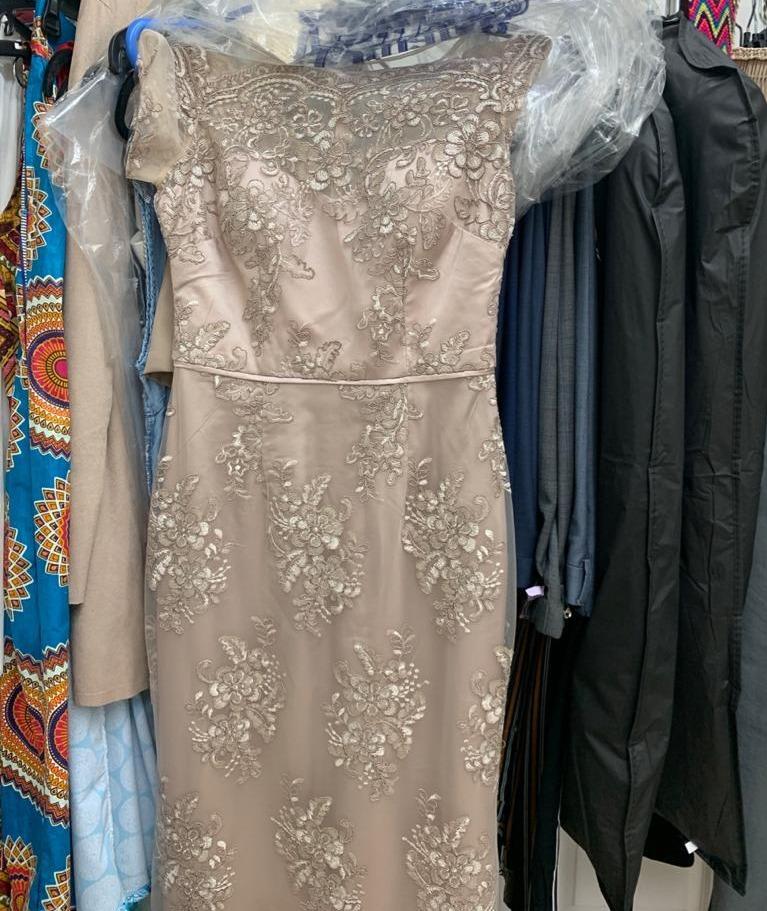 Why Choose Us?
Excellent Customer Service
Our seamstresses take time to understand your needs to provide great customer service
Quick Alteration Service
We work hard to ensure our clients obtain their clothes as soon as possible
Detailed Tailoring Services
We work meticulously and have an eye for detail to ensure perfect end results
Contact us to learn more about our alteration services!
We welcome anyone looking to have their clothes altered for the perfect fit.
La Puntada de Ara is committed to ensuring that the collection and processing of your data, carried out from our site
lapuntadadeara.com
, complies with the general data protection regulations (RGPD) and the Data Protection Act. To know and exercise your rights, including withdrawing your consent to the use of data collected by this form, please consult our
privacy policy